HISTORICAL 25-YEAR EDITION
For 25 years, FCE Cosmetique has been working tirelessly to encourage new business and innovation in the cosmetics industry. The challenges have been many throughout all these years, and together we have overcome them one by one.
In the course of this trip, we have received nearly 400,000 visitors and more than 3,000 brands that have presented products and services to the sector, which proves the extent to which the event drives the market, contributes to the achievement of business, but with a forward-looking vision that values innovations, trends, and creativity. It is a vision of the present and the future walking together in favor of the cosmetics industry.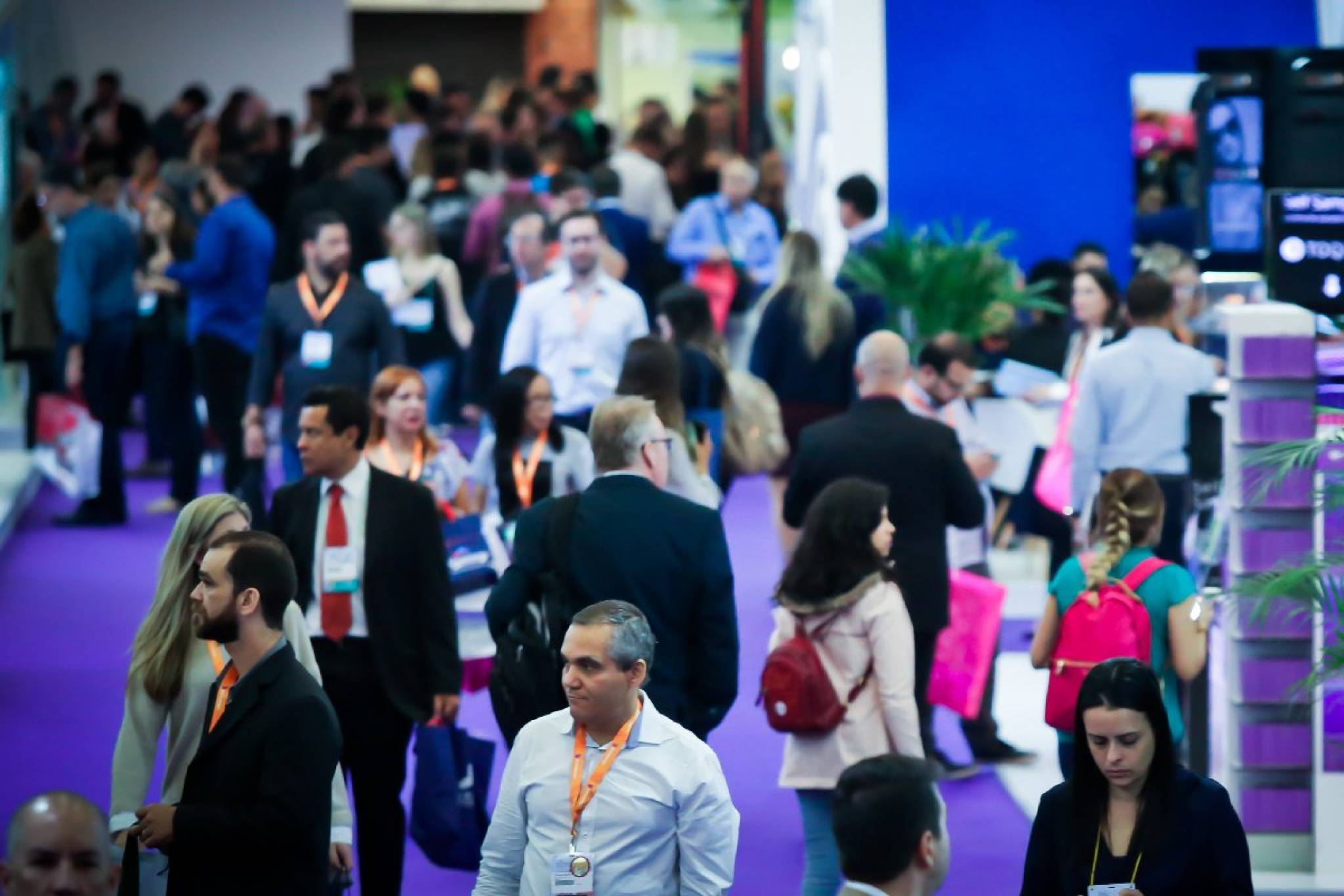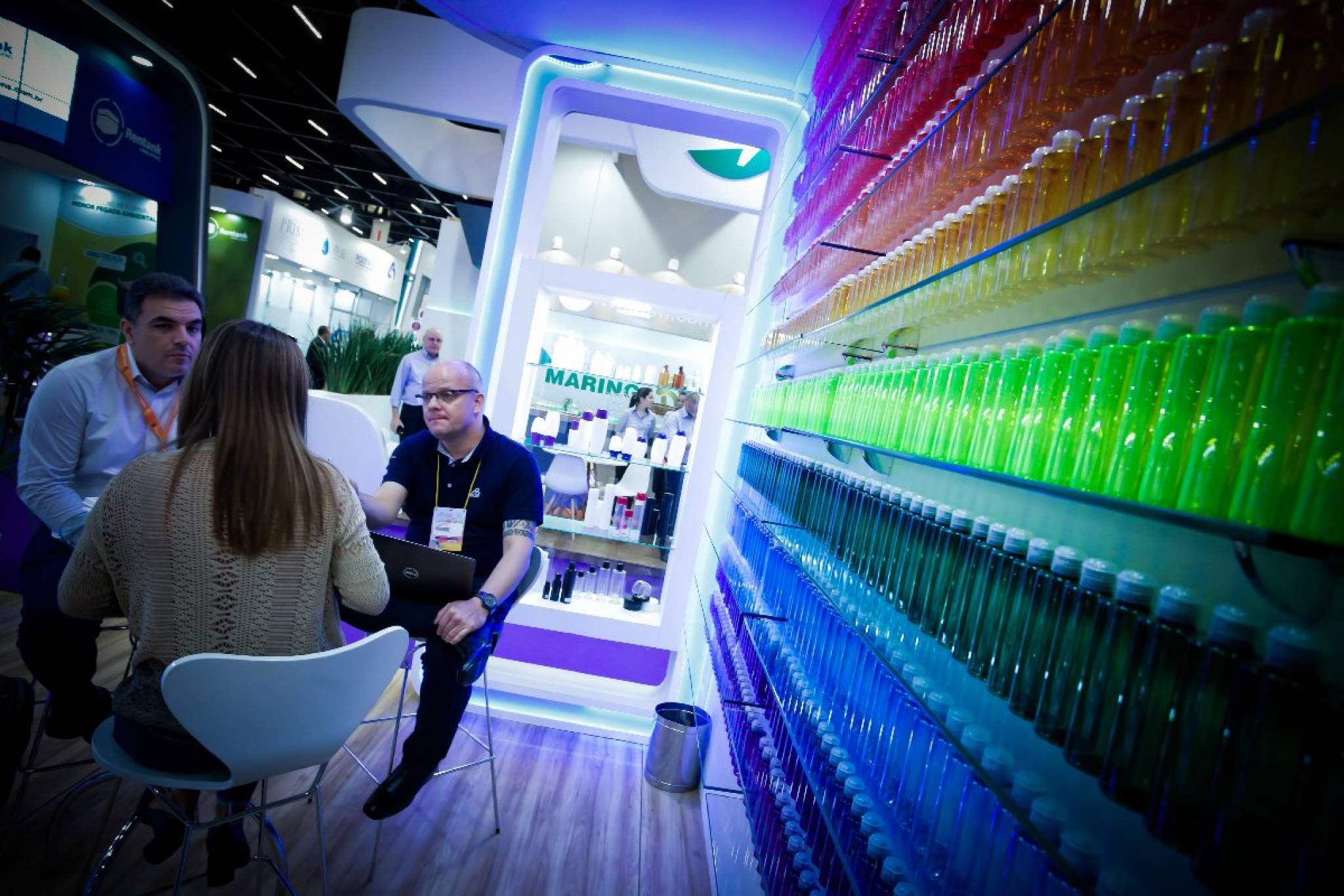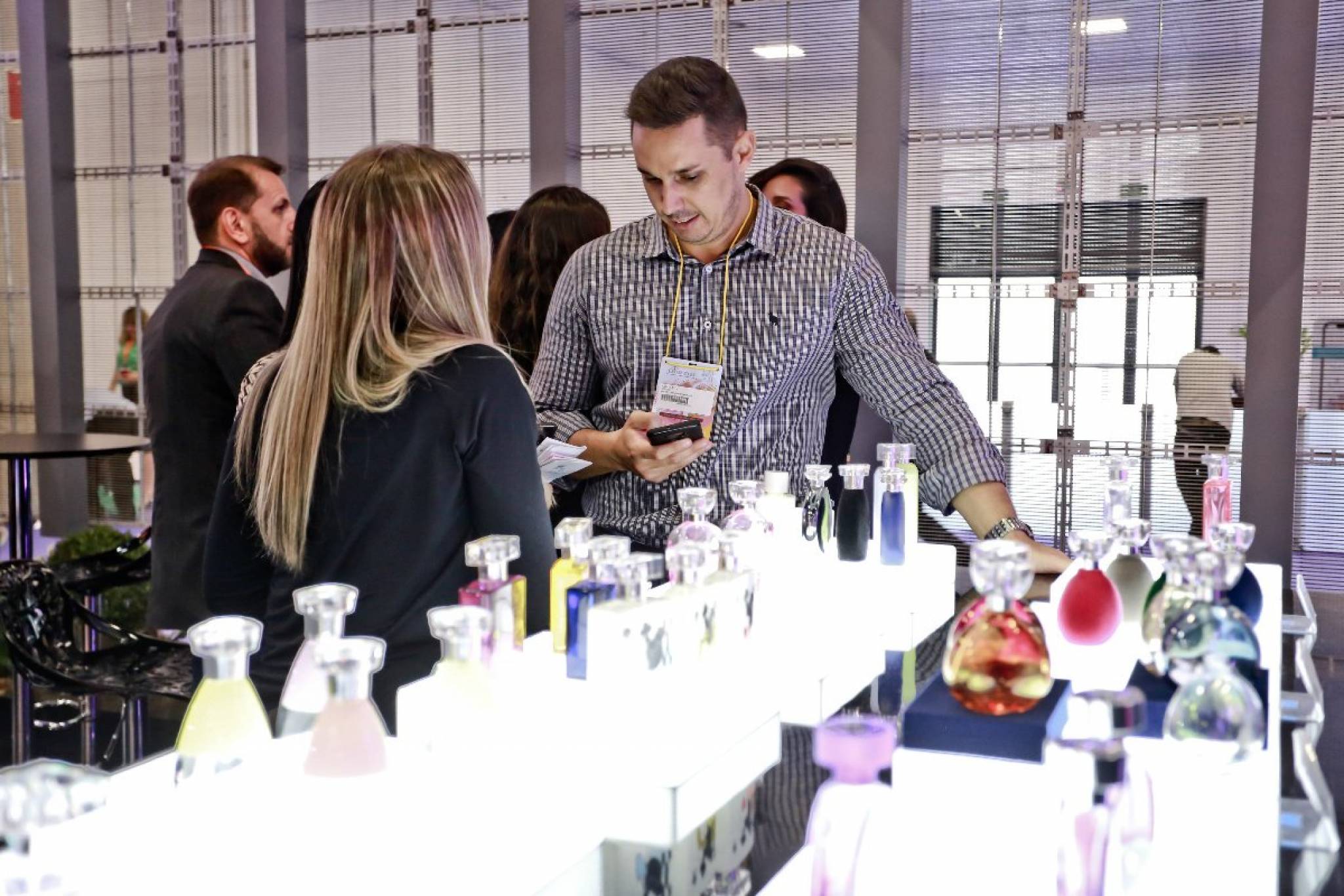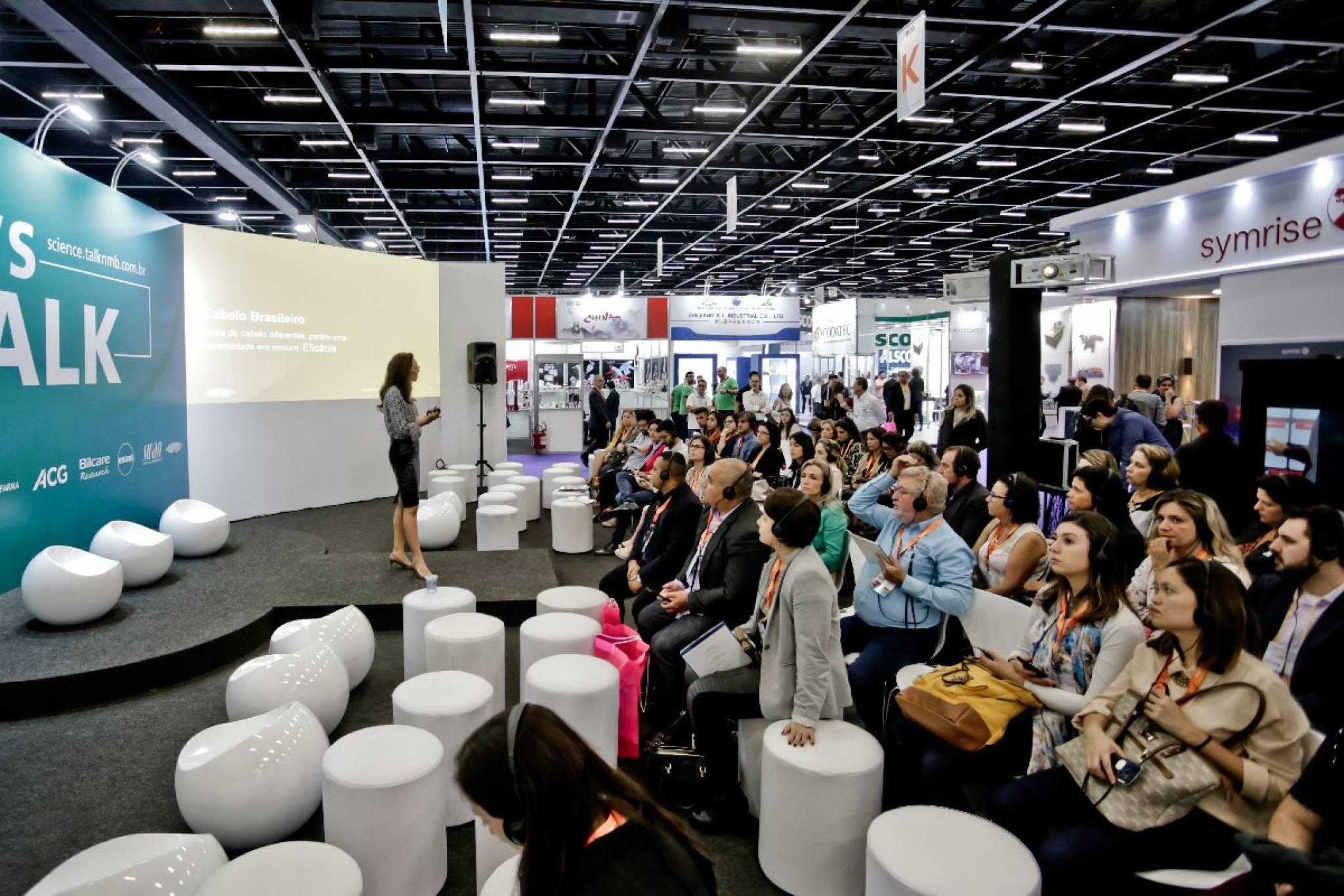 Participate with us in the historic edition of the 25th anniversary of FCE Cosmetique to obtain positive results and celebrate a new successful path.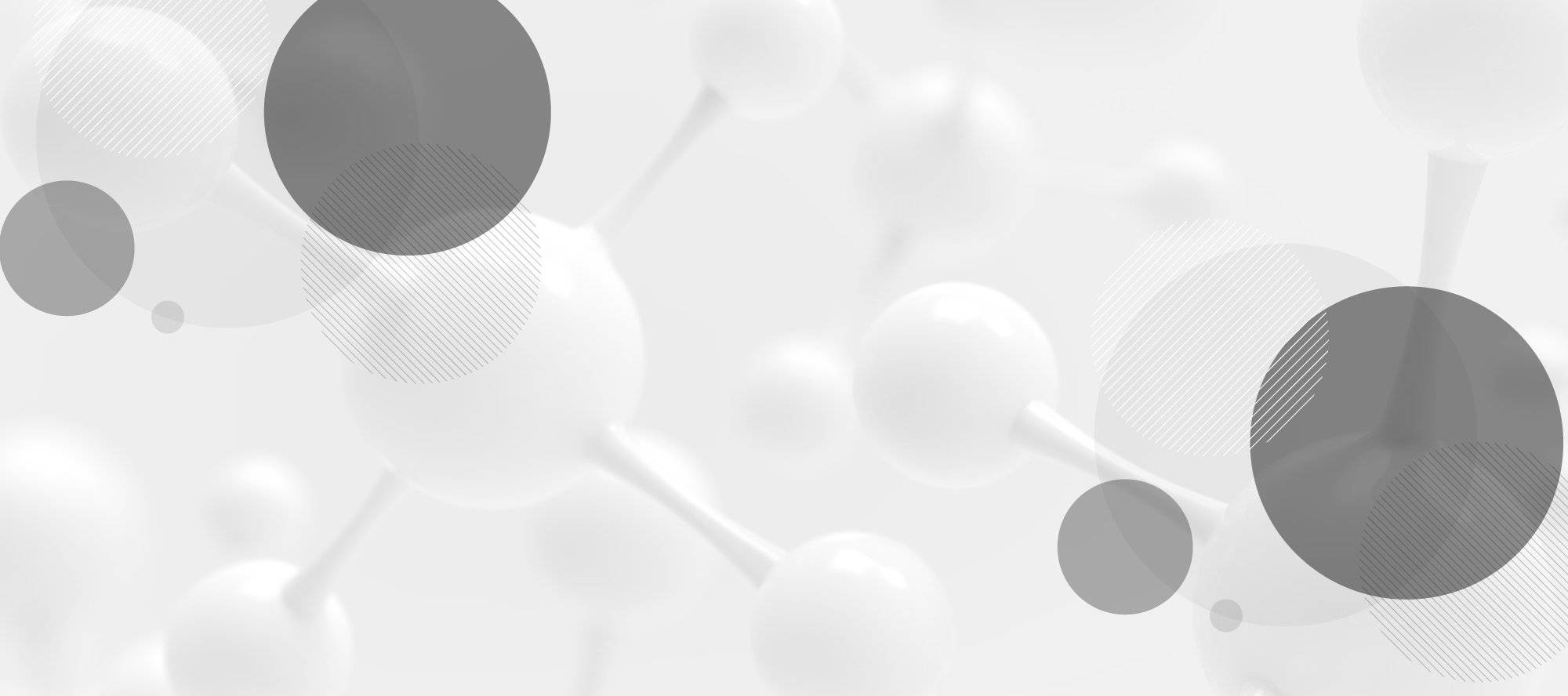 Receive the news of the event and of the comestic industry