São Paulo Expo Convention Center
Rodovia dos Imigrantes, km 1,5
São Paulo - SP

Main distances
Congonhas Airport: 8Km away
Cumbica Airport: 36Km away
Jabaquara metro station and bus terminal (Blue line): 2Km away
Special access
Trucks may enter at: Av. Miguel Estéfano, n° 3.000 In front of the Botanical Garden Information by phone: +55 (11) 5067-1717
Car
• Main access: Rodovia dos Imigrantes, km 1,5
• Truck may enter at: Av. Miguel Estéfano, n° 3.000
Subway
• 850 m from Jabaquara metro station and bus terminal.

Enjoy exclusive benefits through the NürnbergMesse Brasil travel program

The visitors and participants will receive special service and the assistance of Global Travel to organize their trip in the best possible way. The event has set up a special operation to provide customers with practicality and the best conditions.
Travel agency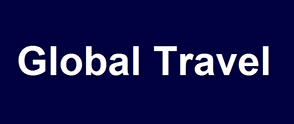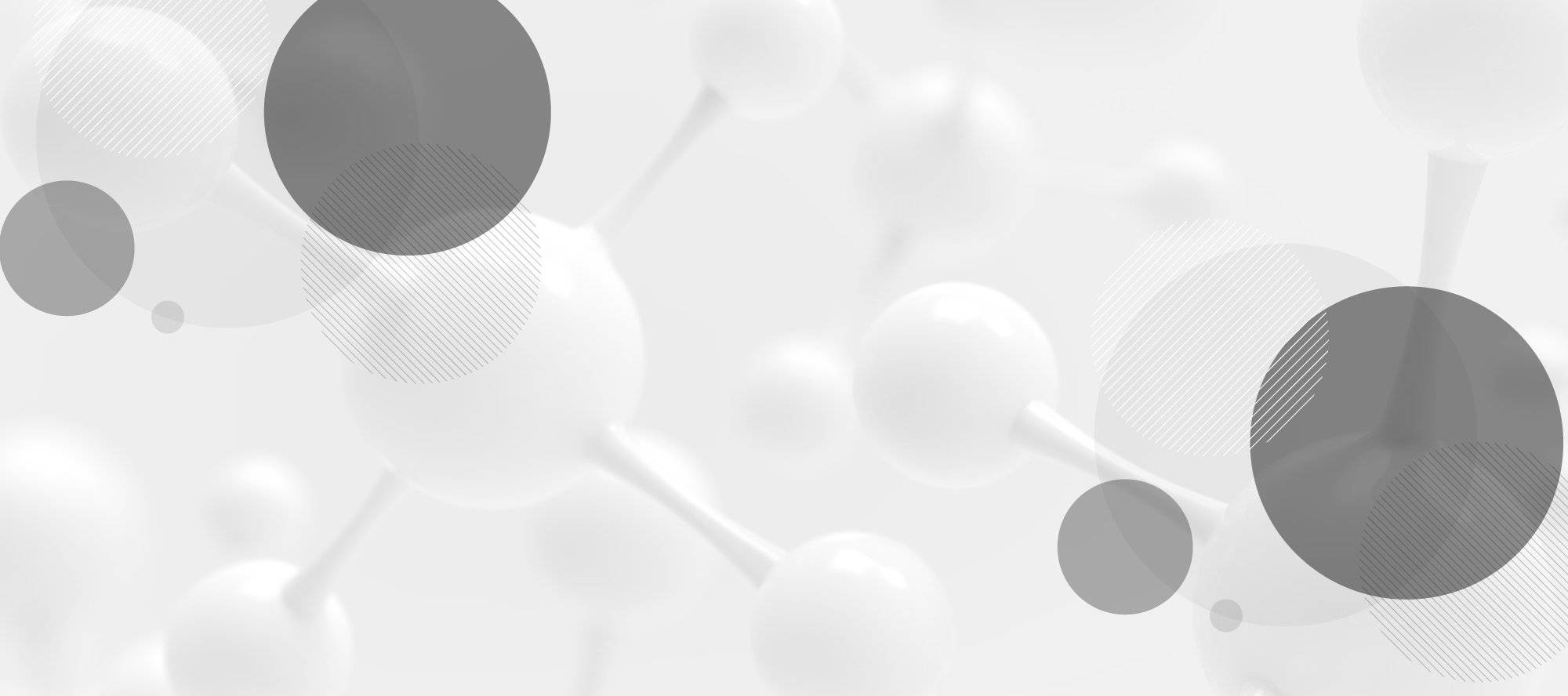 Receive the news of the event and of the comestic industry