Consolidated as the main event of the cosmetic sector, FCE Cosmetique comes with many new features in the historical 25 years edition!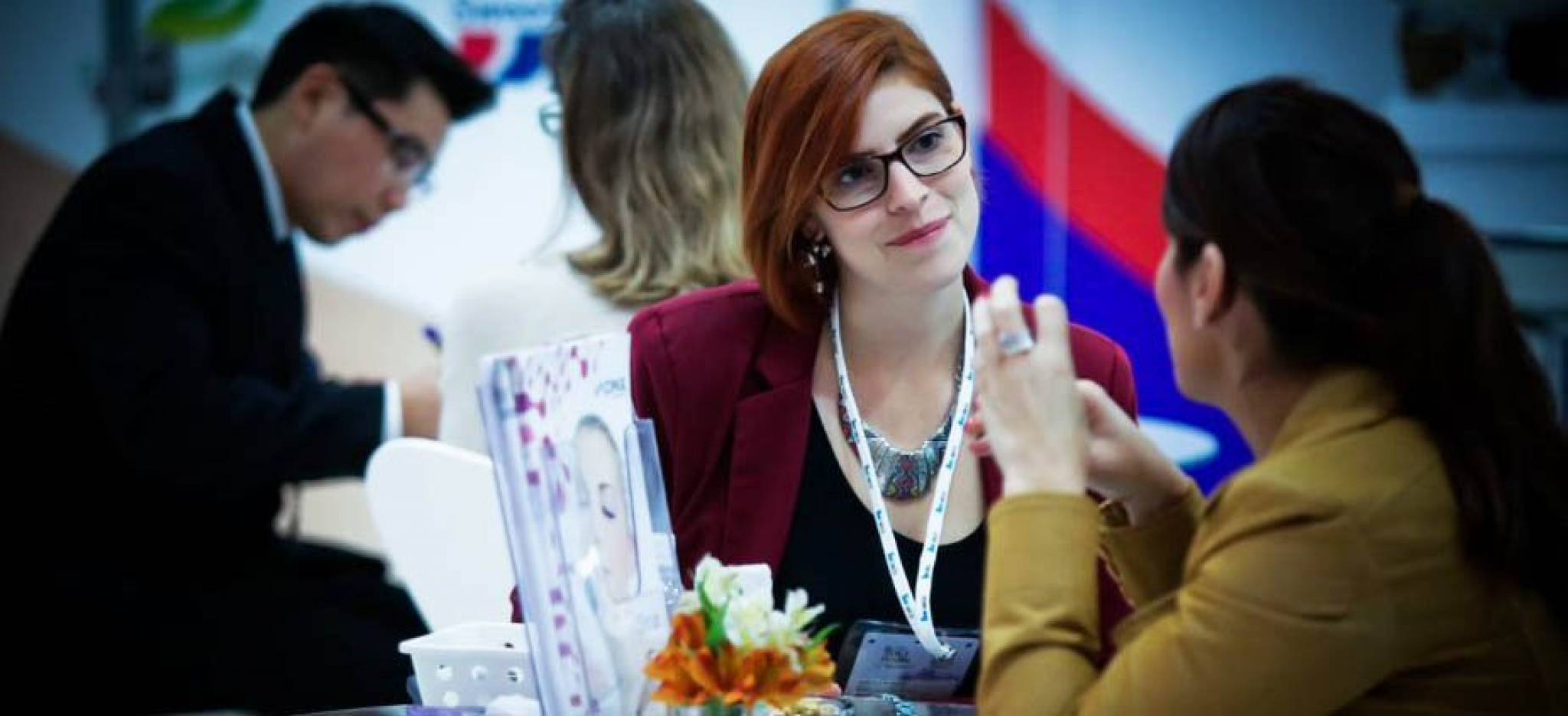 FCE Cosmetique is the main business platform for the cosmetics sector in Latin America.

Participating in FCE Cosmetique is much more than three days of event, it is to be ahead of the market by expanding the visibility of your company with the exhibition of your products and services during the whole year.
But why invest on FCE Cosmetique?
• 16,500 visiting professionals
• The GDP players of the sector gather together in FCE Cosmetique, which attracts companies from all regions in Brazil
• Matchmaking that generated U$S 3.000.000,00 in business by bringing together 37 buyers in 222 meetings
Professional congress with lectures by national and international experts during the fair
• Much more than just product displays, FCE Cosmetique has unique experiences such as:

Hospitality Class (industry leading relationship meeting), Innovation Center (lectures and challenges for R&D and Marketing professionals on raw materials), Talk SCIENCE (free lectures from hot market experts), Aerosol Space, Third Party Pavilion, Sector Routes, Business Rounds, Logitech Connect (cosmetic industry logistics project) and more
• Opportunities that adapt to all companies
• 95% of exhibitors are satisfied with the quality and purchasing power of visitors
• Sectorized routes that take your audience to your stand
• Global alliance with international associations that supports and gives visibility to the event internationally, such as:

IFSCC (International Federation of Cosmetic Chemists' Associations), FELASCC (Latin American Federation of Cosmetic Science Associations), ABC (Brazilian Cosmetology Association), and NYSCC (New York Society of Cosmetic Chemists);
• Presence of 4,604 R&D professionals, the largest number of these professionals per sqm
• Participation of 452 South American buyers
Conteúdo digital que conecta e informa as pessoas durante o ano todo
Read some of the stories of those who checked the success of the event:
Juliana Seabra
Marketing Manager of Cosmotec

"I realized that the clients who came to the fair this year are very focused on business and investment. They are not here just to meet the manufacturers. They really want to invest and are optimistic about the situation in Brazil. The event lived up to expectations. We had a great activity in our stand. We received clients from all over Brazil, from the Northeast region, from the South region. And they are really interested in our products and ingredients."
Tatiane Paixão
Communication Manager of CHEMYUNION

"Every fair is an excellent opportunity to congregate. Being in FCE is an opportunity to meet with your network. Once again the partners meet, the competitors meet. Then the market in general has the opportunity to be gathered in one place. This is always true for all parties."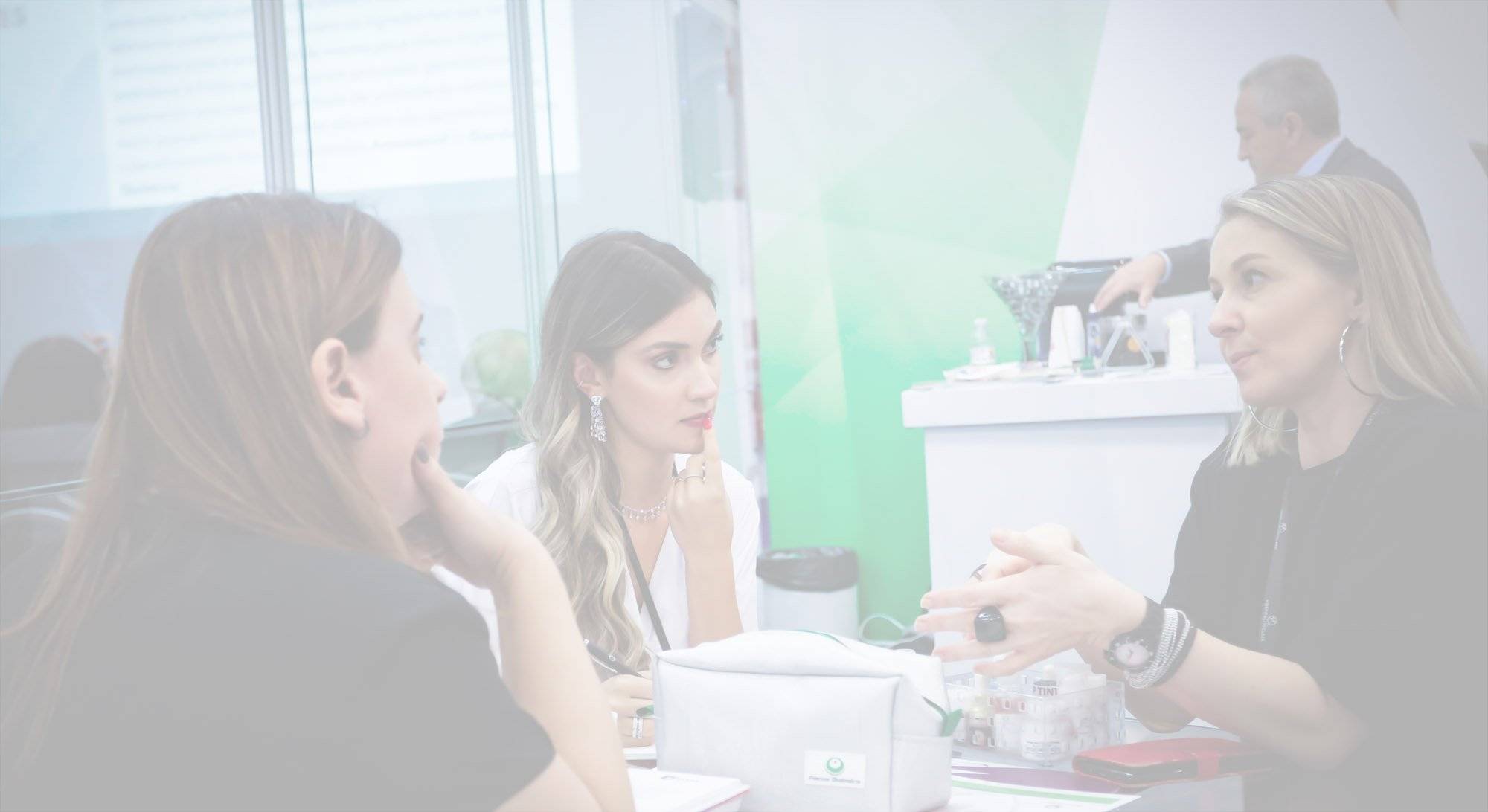 WRITE ON YOUR SCHEDULE
• Nov 30 to Dec 02, 2021

• São Paulo Expo (Rodovia dos Imigrantes, KM 1,5 | Zip Code: 04329-900 | São Paulo/SP | Brasil
Would like to exhibit?


Fill in the form below, and our commercial department will get in touch with you.
Important Information:

• Because this is a business event, people wearing shorts, tank tops, and/or slippers are not allowed to enter.

• By participating in FCE Cosmetique, visitors and exhibitors know and accept that photographs and images from the event may be used by the organizers for advertising and promotional purposes.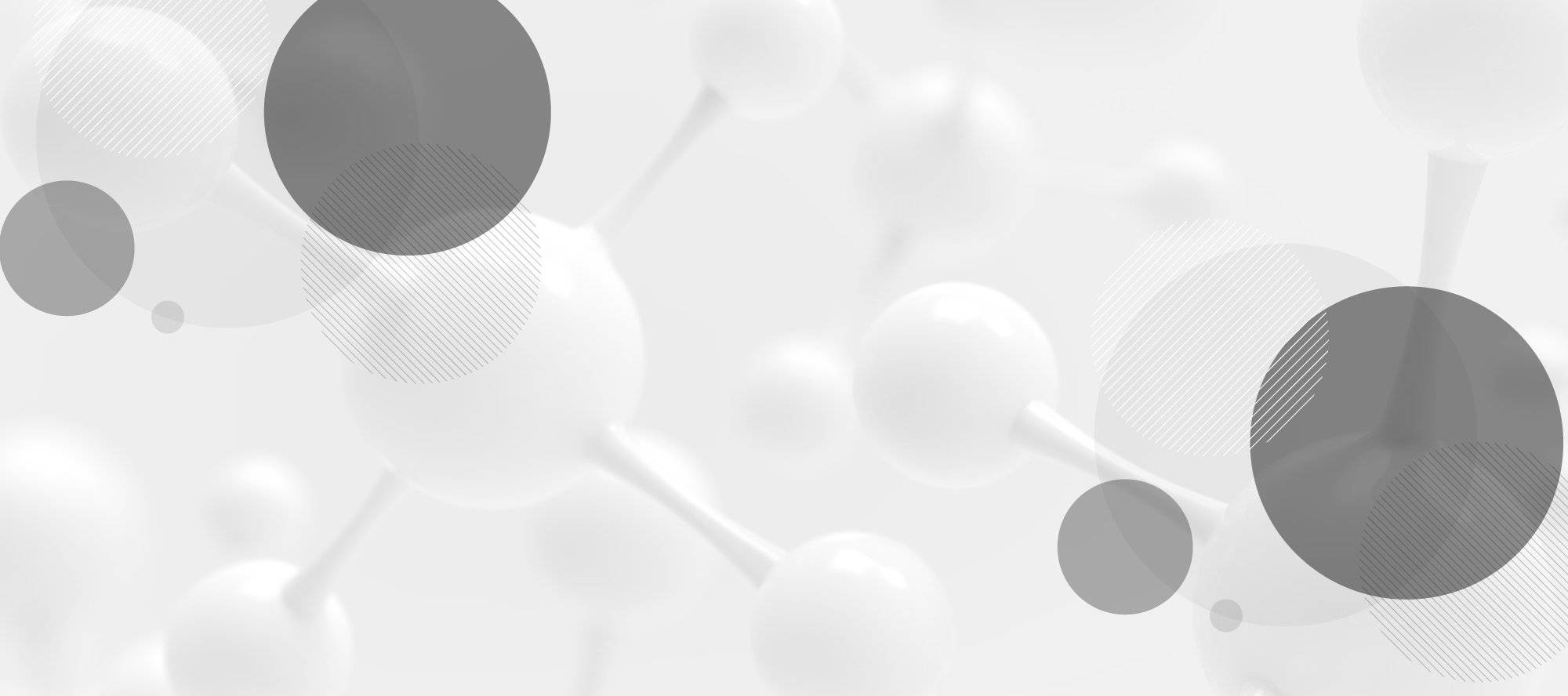 Receive the news of the event and of the comestic industry