There are several attractions where visitors have the opportunity to acquire more knowledge and live unique experiences during FCE Cosmetique.

In addition to exhibiting new products and inputs, R&D and Marketing visitors will have the opportunity to attend lectures and participate exclusively in sensory experiences and demonstrations.

Practice and theory will provide the visitor with unique and differentiated know-how in the market.

Brazilian Congress of Cosmetology brings innovations in the cosmetic market.

. Researchers and renowned companies address key industry trends.

The most relevant and valuable business experience for leaders in the pharmaceutical and cosmetics industry within the two major pharmacy and cosmetics events, Logitech Connect is an event focused on the logistics chain and will bring together the industry's leading brands to drive the biggest innovations of the sector.
84%

of visitors in FCE Cosmetique were satisfied with the attractions presented in the last edition.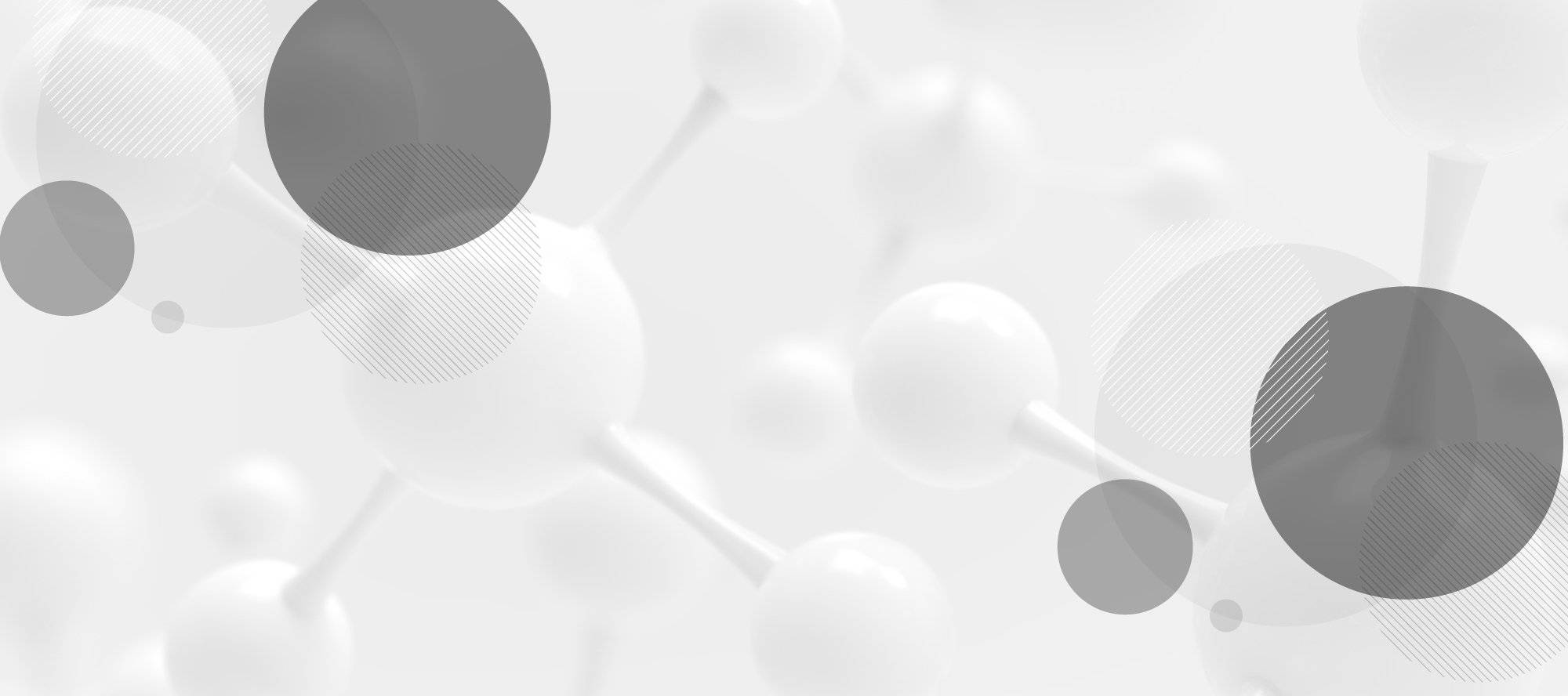 Receive the news of the event and of the comestic industry