There are several attractions where visitors have the opportunity to acquire more knowledge and live unique experiences during FCE Cosmetique.

In addition to exhibiting new products and inputs, R&D and Marketing visitors will have the opportunity to attend lectures and participate exclusively in sensory experiences and demonstrations.

Practice and theory will provide the visitor with unique and differentiated know-how in the market.

Brazilian Congress of Cosmetology brings innovations in the cosmetic market.

. Researchers and renowned companies address key industry trends.
84%

of visitors in FCE Cosmetique were satisfied with the attractions presented in the last edition.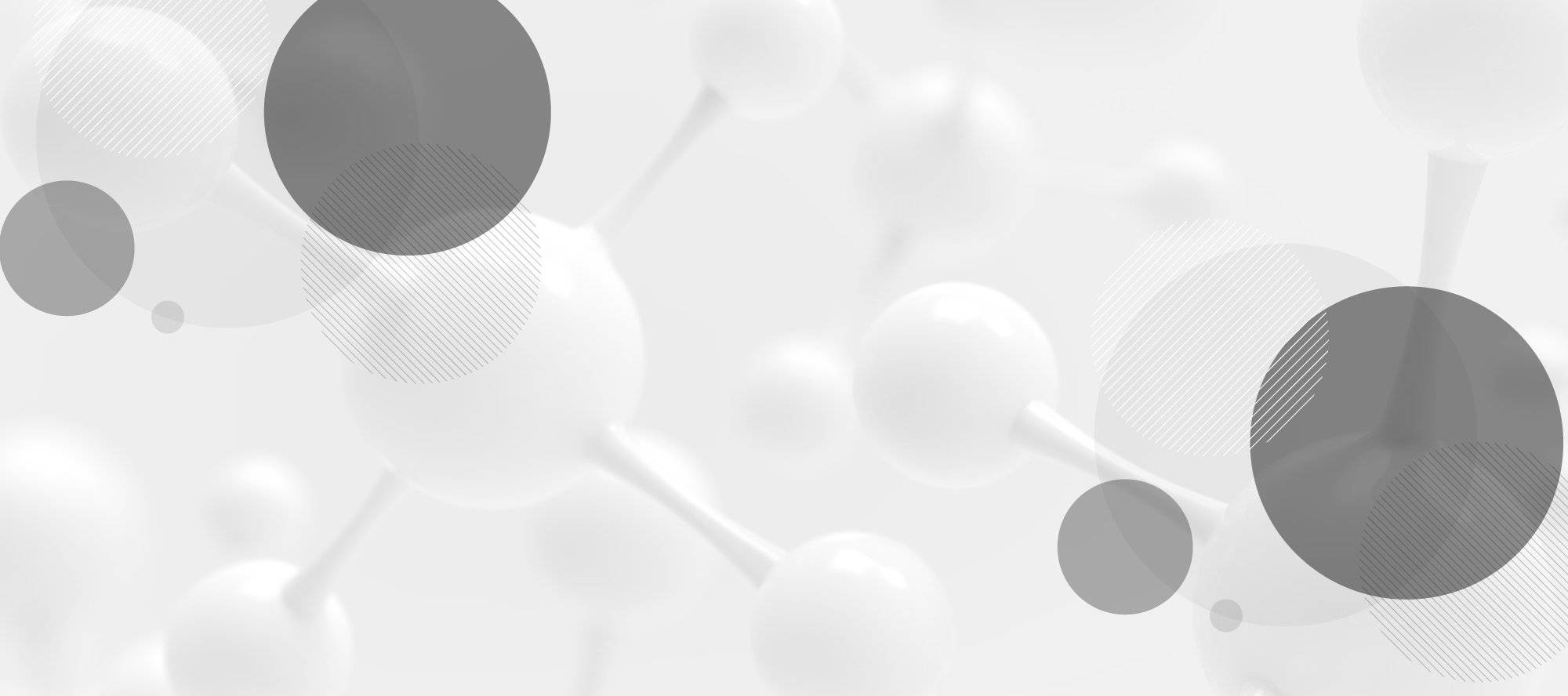 Receive the news of the event and of the comestic industry