FCE Cosmetique is an international show that covers all stages of the production chain of the cosmetics industry. During the event you will find brands that operate in the sectors of raw materials, packaging, machinery and equipment, fragrances and services.

• The GDP players of the sector gather together in FCE Cosmetique, which attracts companies from all regions in Brazil
• 88% of the professionals who visit recommend the event
• Digital content that connects and informs people during the whole year;
• Opportunity to get to know the most recent launches presented in Europe.
It is the first event of the Latin American calendar
• Presence of 4,604 R&D professionals, the largest number of these professionals per sqm
• Free lectures by national and international experts during the fair
• Much more than just product displays, FCE Cosmetique has unique experiences such as:

Hospitality Class (industry leading relationship meeting), Innovation Center (lectures and challenges for R&D and Marketing professionals on raw materials), Talk SCIENCE (free lectures from hot market experts), Aerosol Space, Third Party Pavilion, Sector Routes, Business Rounds, Logitech Connect (cosmetic industry logistics project) and more
• Global alliance with international associations that supports and gives visibility to the event internationally, such as:

IFSCC (International Federation of Cosmetic Chemists' Associations), FELASCC (Latin American Federation of Cosmetic Science Associations), ABC (Brazilian Cosmetology Association), and NYSCC (New York Society of Cosmetic Chemists)
• Sectorized sectors to optimize your visit
Find out about some of the brands that were in the last edition:

At FCE Cosmetique you will find the best suppliers:

Claudio Pinheiro
Senior Data Scientist at IBM

"This event has a very important meaning because it brings to light the most innovative in the logistics market. It provides concept and ideas. I appreciate the invitation, because it is a high level event."
Wania Renata dos Santos
Department Manager of Viral Vaccines of Bio-Manguinhos (Fiocruz)

"This is the importance of being here: having the opportunity to update and build partnerships."
Erica Bighetti
Teacher

"I thought it was a fantastic lecture and very current for the moment we are living. We are in a very discouraging political and economic situation and we come to an event in search of technical, scientific, and development issues in the cosmetics area. Making this link and these connections between the two areas is crucial in order to put all the practical knowledge into development. It was awesome."
WRITE ON YOUR SCHEDULE
• Nov 30 to Dec 02, 2021

• São Paulo Expo (Rodovia dos Imigrantes, KM 1,5 | ZIP CODE: 04329-900 | São Paulo/SP | Brasil
Do you want to be informed as soon as registrations begin?


Fill in the field below and receive the latest news!
Important Information:
• The event is restricted to professionals of the sector and the entry of minors under the age of 18 is forbidden, even if accompanied;

• Because this is a business event, people wearing shorts, tank tops, and/or slippers are not allowed to enter.

• By participating in FCE Cosmetique, visitors and exhibitors know and accept that photographs and images from the event may be used by the organizers for advertising and promotional purposes.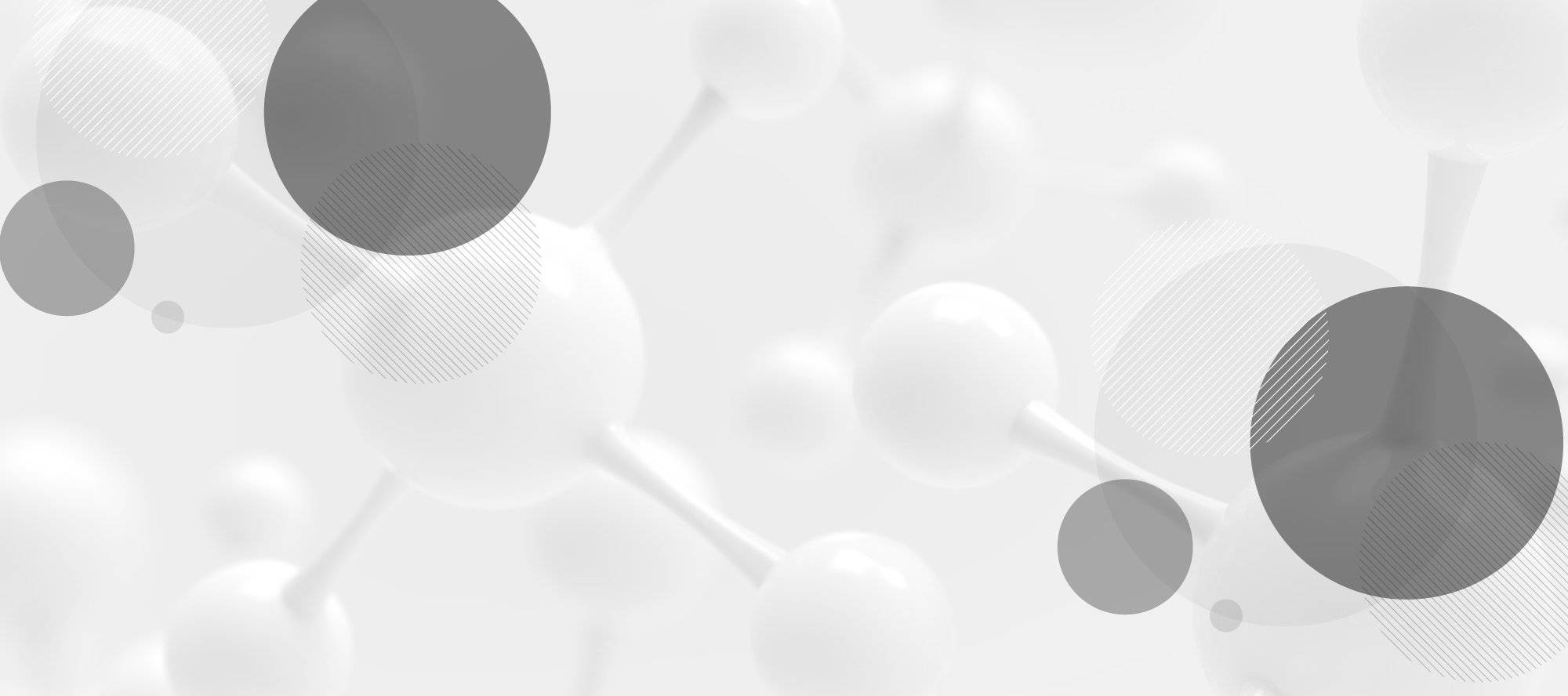 Receive the news of the event and of the comestic industry