Are you interested in
becoming part of FCE Cosmetique?

Find out what happened in the last edition

Learn about our projects for the 25 year edition
A FCE Cosmetique torna a sua visita muito mais otimizada e com mais conteúdo e experiências inéditas para sua atualização profissional

FCE Cosmetique is the main business platform of the cosmetics sector in Latin America and the only fair that covers all development and production stages, presenting from raw materials, packaging, machinery to accessories, fragrances, and services.

Here you will find all the solutions for producing a complete cosmetic line! The event, with great prominence, takes place a few weeks after the largest product launches in Europe, it is a mirror for the Brazilian market. In addition, it provides qualified content with lectures by renowned professionals, including from abroad.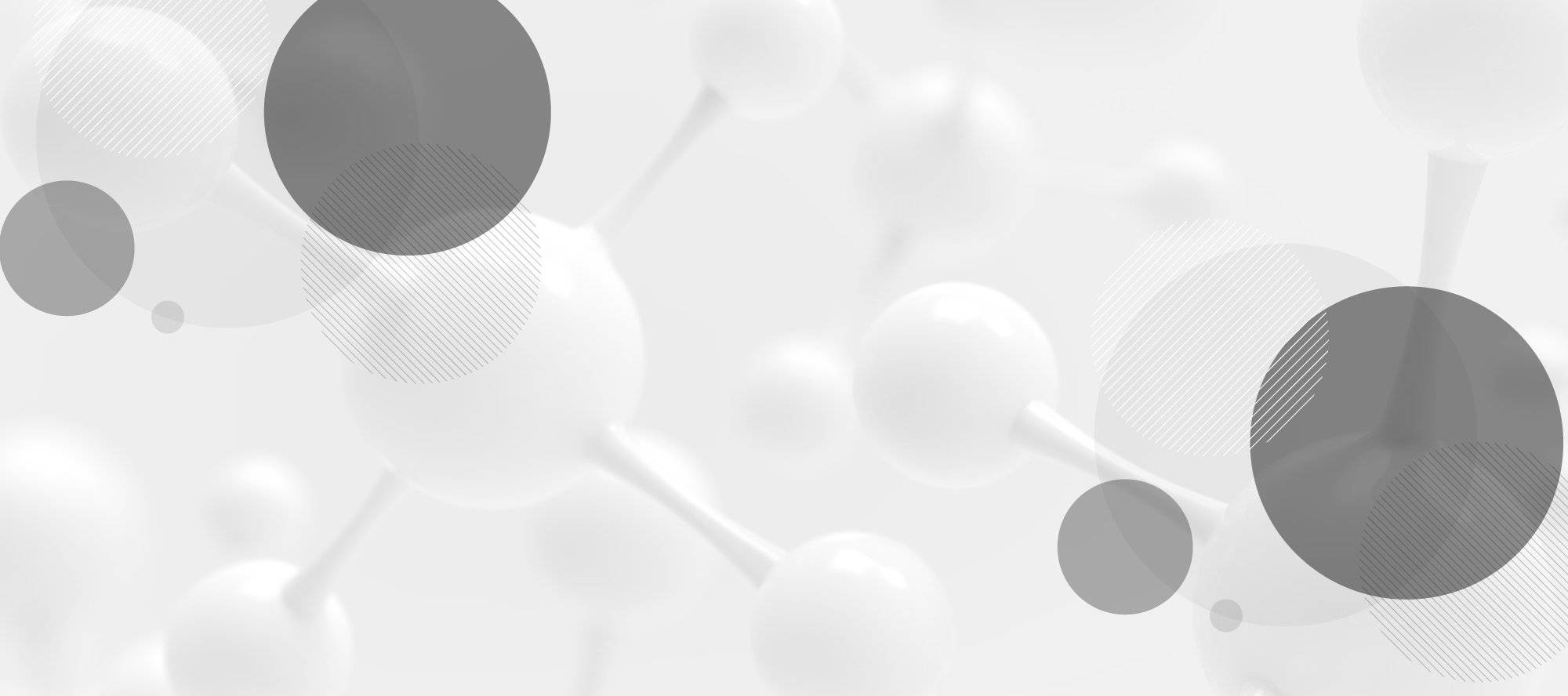 Newsletter
Receive the latest event and cosmetics news in your email :)