FCE Pharma and FCE Cosmetique celebrate the success of new attractions and the presence of more than 16,500 peoples
For the 24th edition, FCE Pharma and FCE Cosmetique decided to innovate. Besides presenting sector innovations, they also provided new experiences for the more than 16,500 visitors. "Surprising the market is in our DNA. We aim to develop successful initiatives, bet on innovations that can improve the visitor experience and boost market development," João Paulo Picolo, CEO of NürnbergMesse Brasil explained.


"We had a very positive return on investments in 2019 and we are very proud of this, especially coming from a highly qualified public," he added.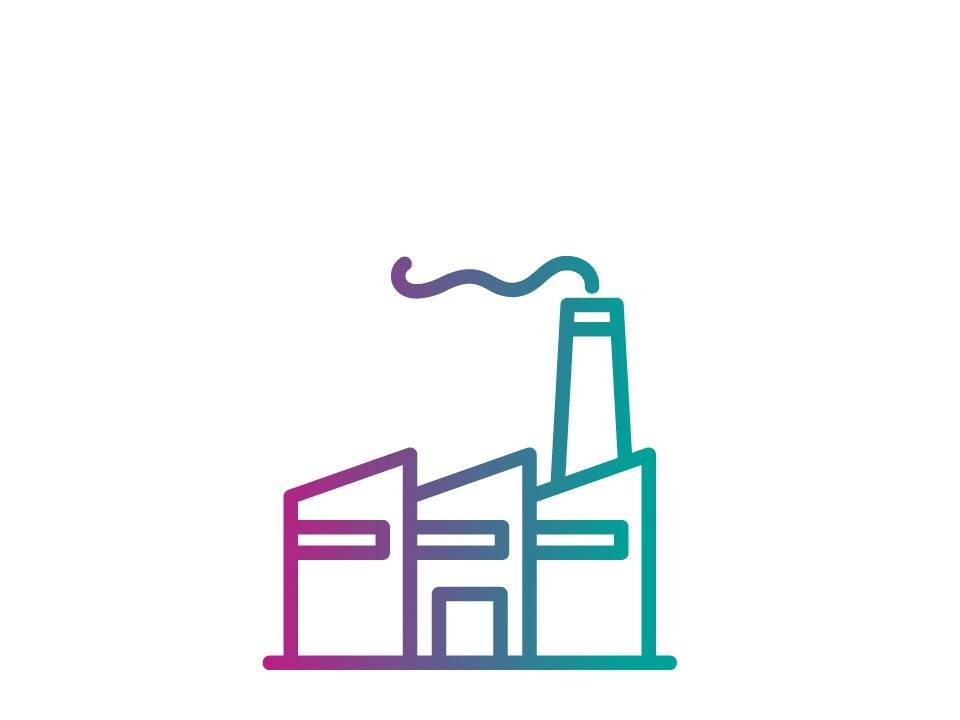 • 1,100 exhibiting brands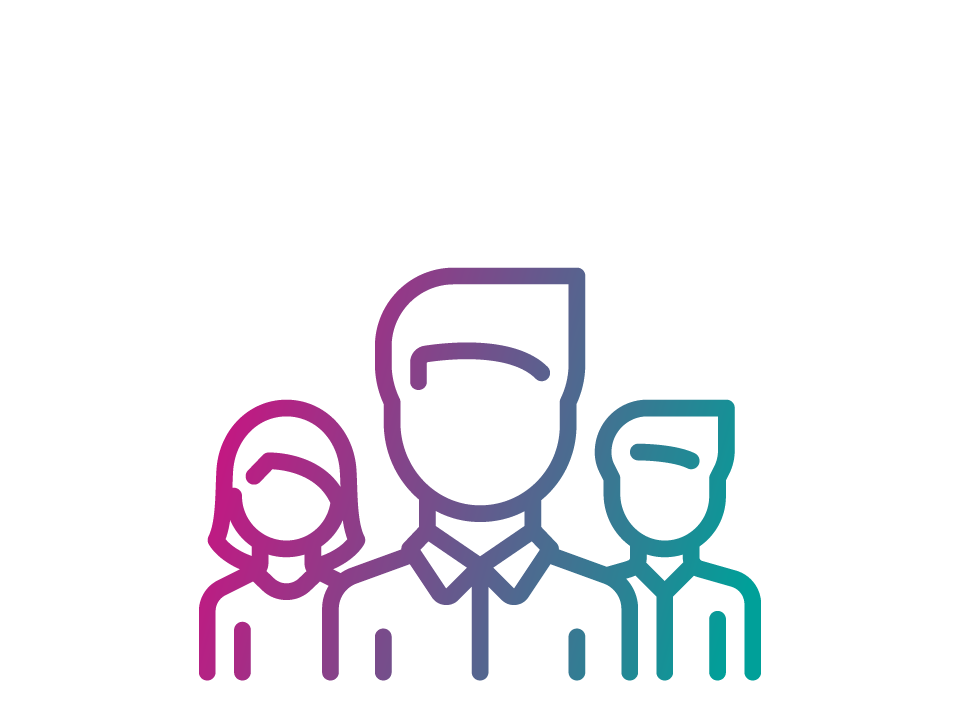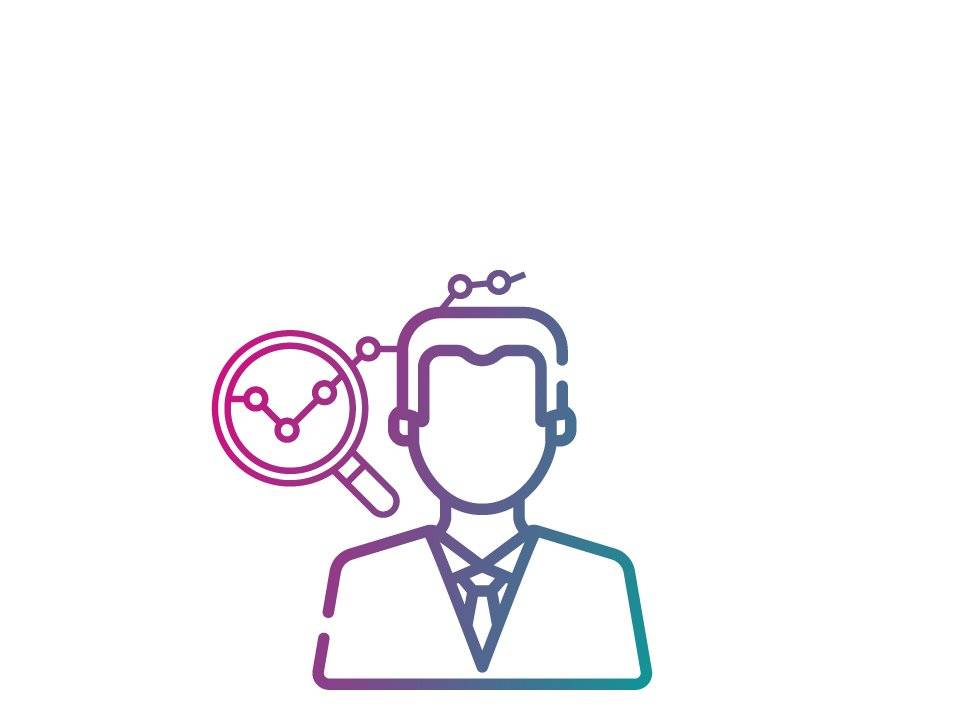 • 4,604 R&D professionals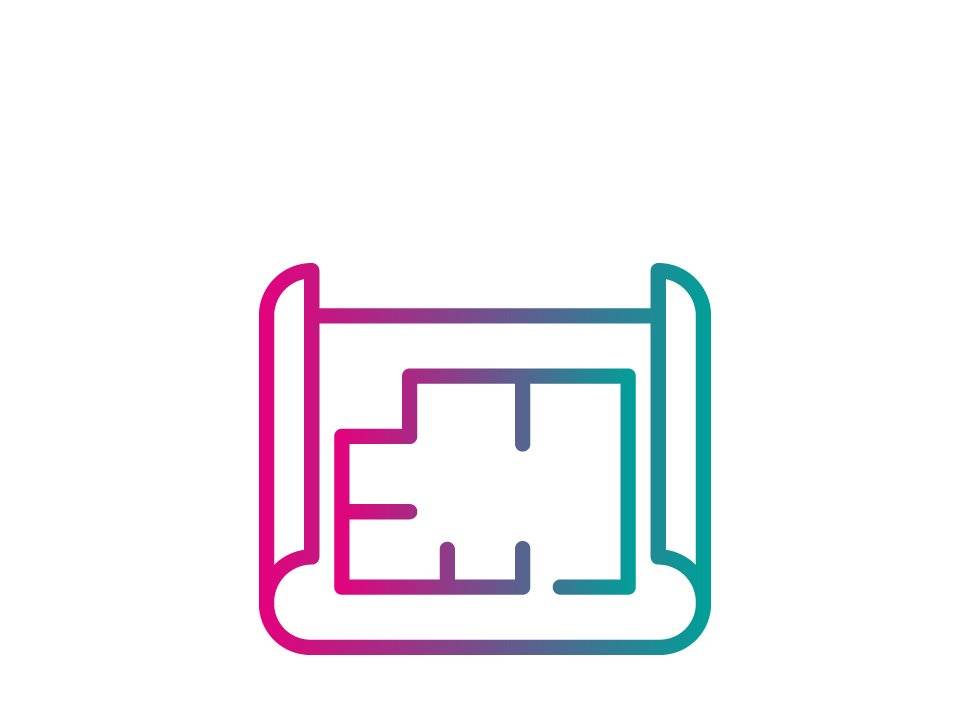 • 40,000 sqm of business area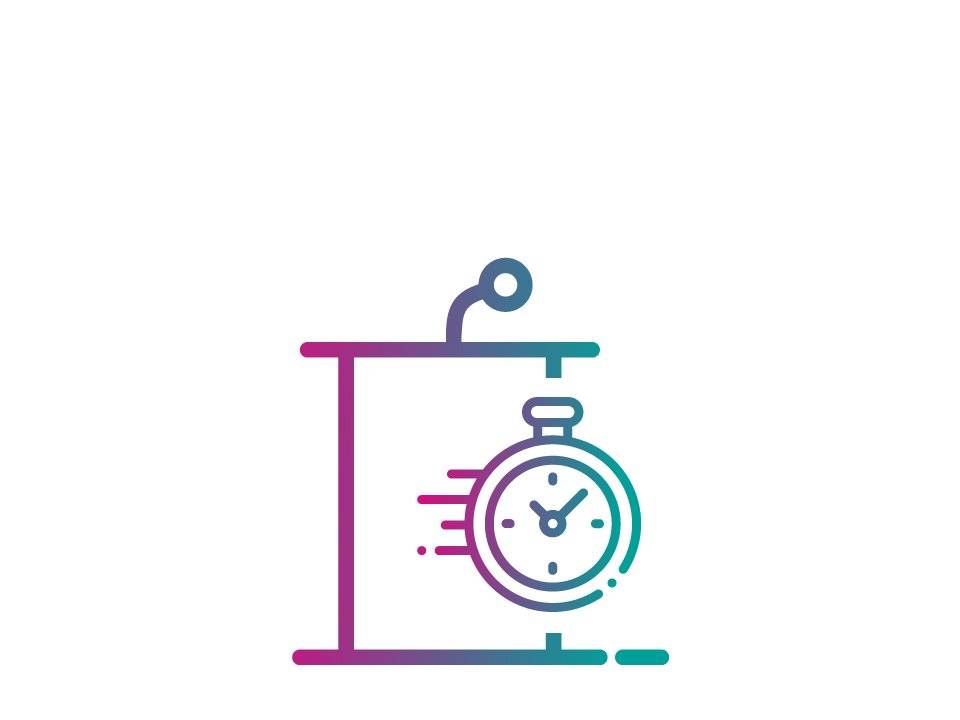 • More than 29 hours of content
Check out the successful results of FCE Cosmetique 2019!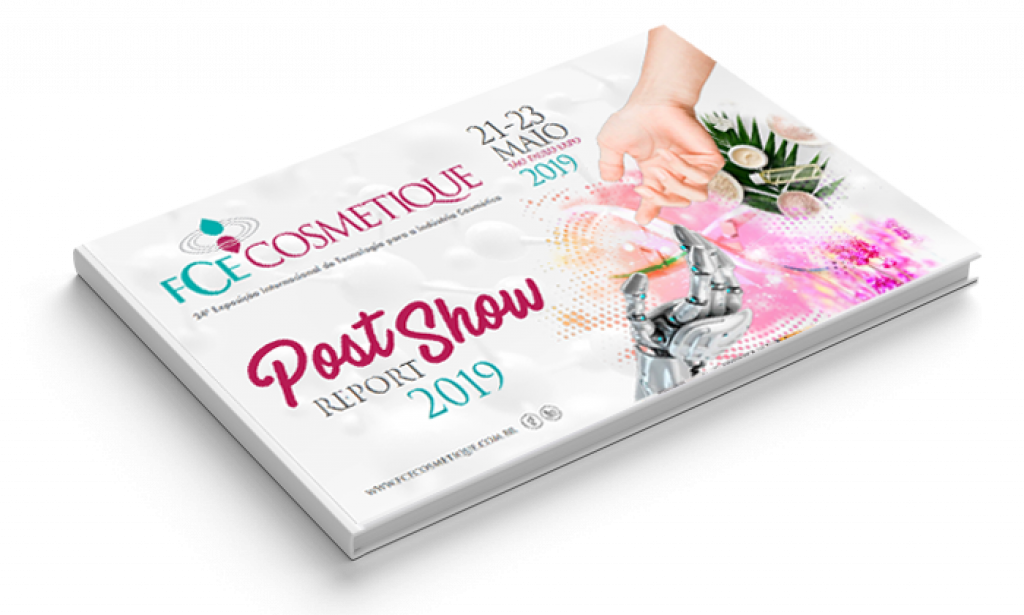 Here you can find all the information about the latest edition of FCE Cosmetique, that is the best relationship, marketing and communication platform in the cosmetic industry. More than business, the show brought quality content for visitors and prospecting for new customers.
Photos and Videos of the last edition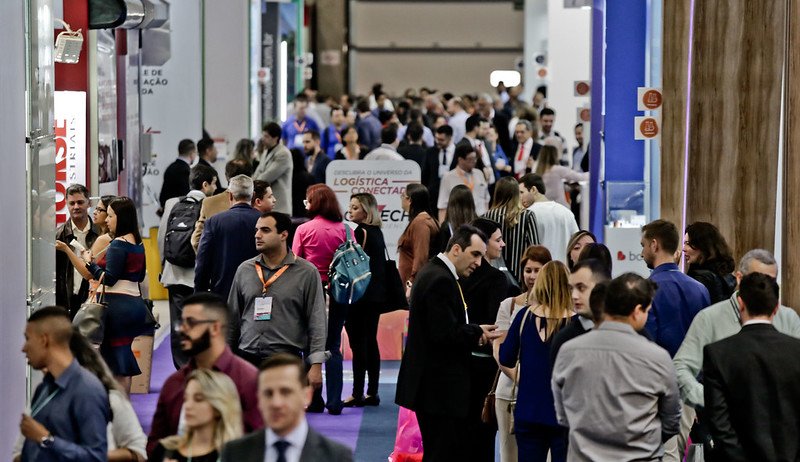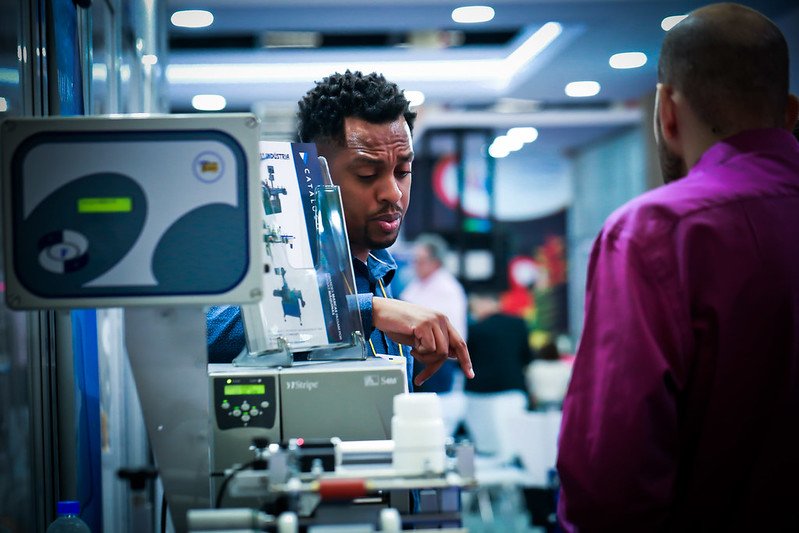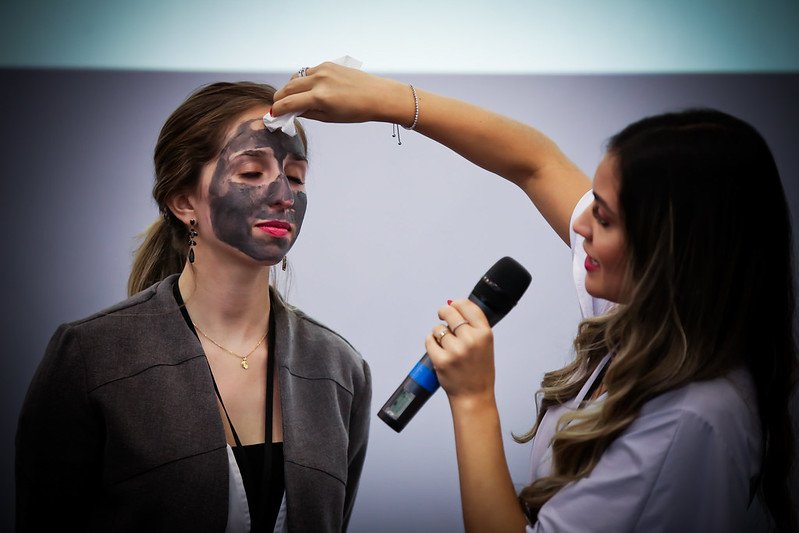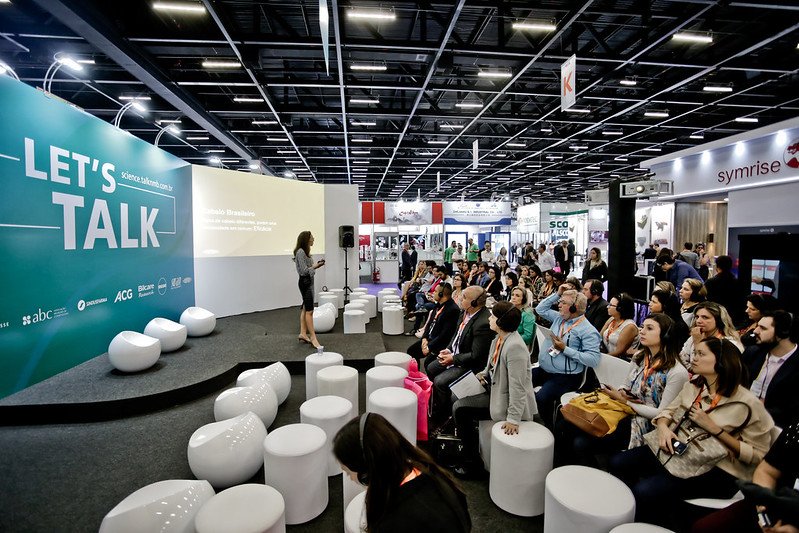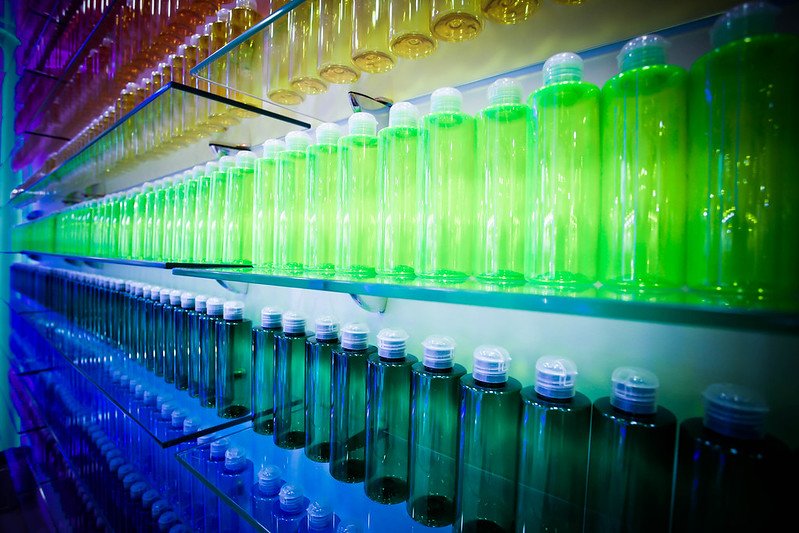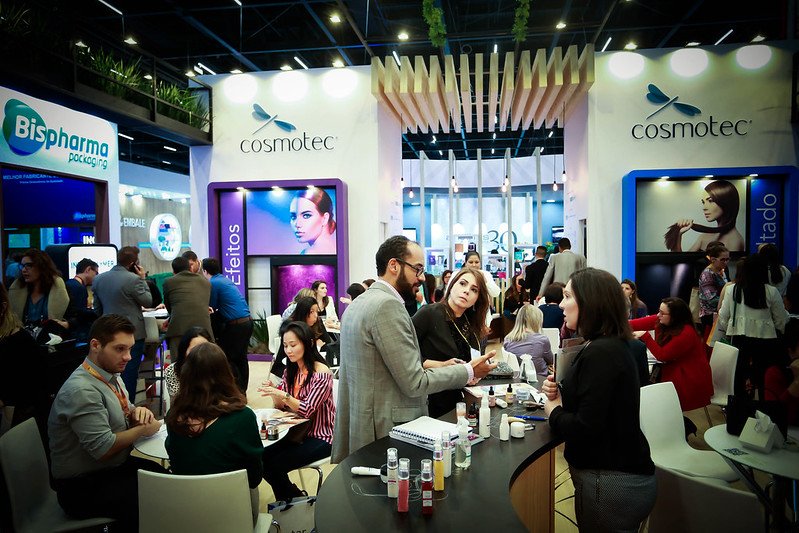 FCE Cosmetique EN 2019

FCE Cosmetique EN 2018

FCE Cosmetique EN 2017

FCE Cosmetique EN 2016

FCE Cosmetique EN 2015

FCE Cosmetique EN 2015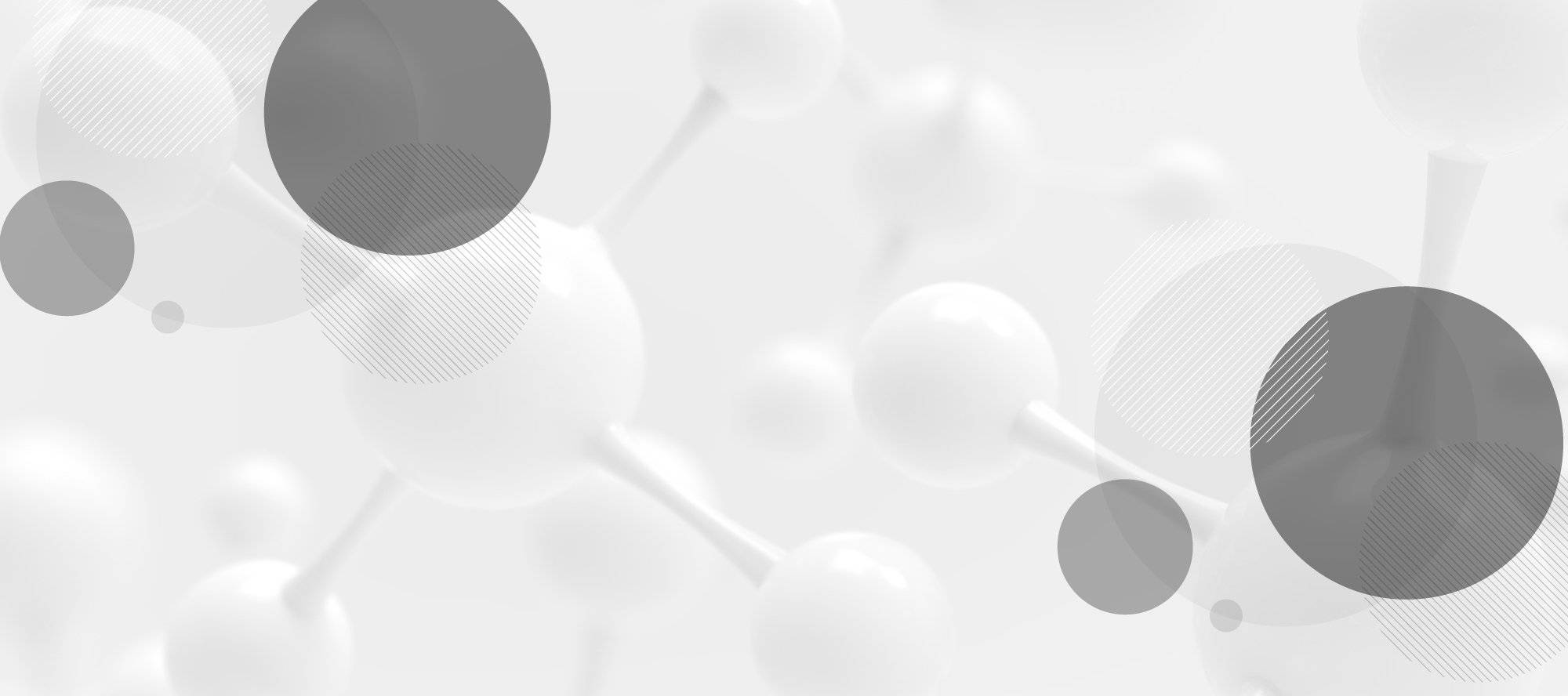 Receive the news of the event and of the comestic industry