Exhibitor, know how to organize your participation in FCE Cosmetique
Visit the Exhibitor Guide and check out important and necessary information for your company participation in the event.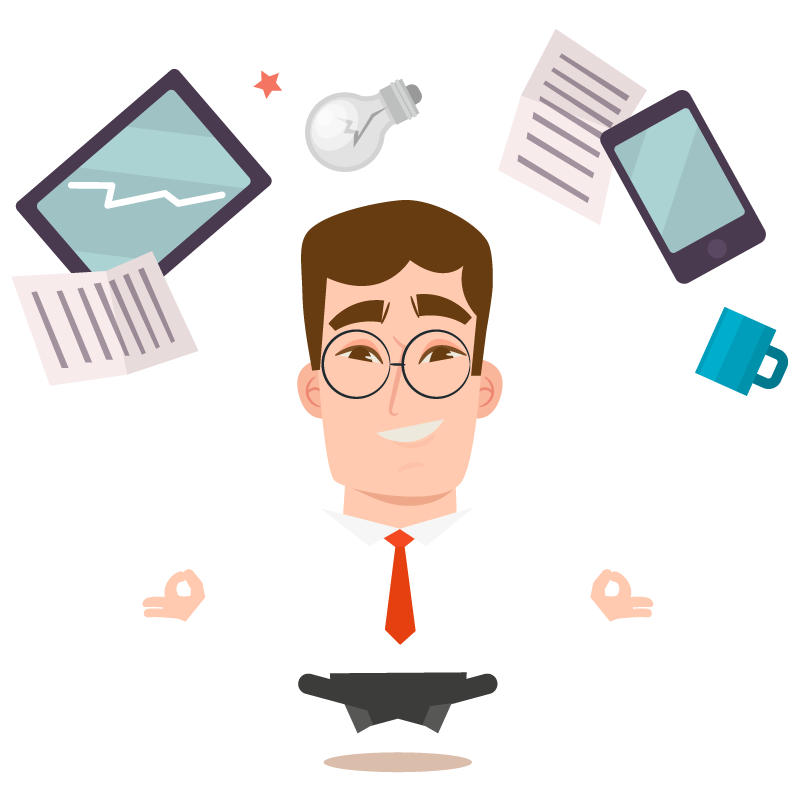 Now that you know what do you have to do, click the button below and make your requests:

EXHIBITOR GUIDE

Execute the payment of mandotory fees:
mandotory fees
Municipal fee
mandotory fees
Basic electric energy
Paying the mandatory fees on the deadline you get discounts!! Do not forget to request them. Avoide lines!
• Download the exhibitor's guide and repass it to those involved in the trade show project
• Order extras if its aplly (additional electric power, hydraulics point)
Every project to be sent must contain:
mandatory
Front and side elevation
*with measures
Mandatory
Perspectives 3D of the project
mandatory
Elements of decoration
mandatory
A.RT / R.R.T
(attention to the use of correct codes)
mandatory
Term of responsibility
duly signed
mandatory
Memorial Description of the materials used
Containing the legible name and signature of the professional responsible, as well as an contact
Note: All projects submitted must have an obligatory height and area measurements. Access ramp for disabled people is mandatory in booths with raised floors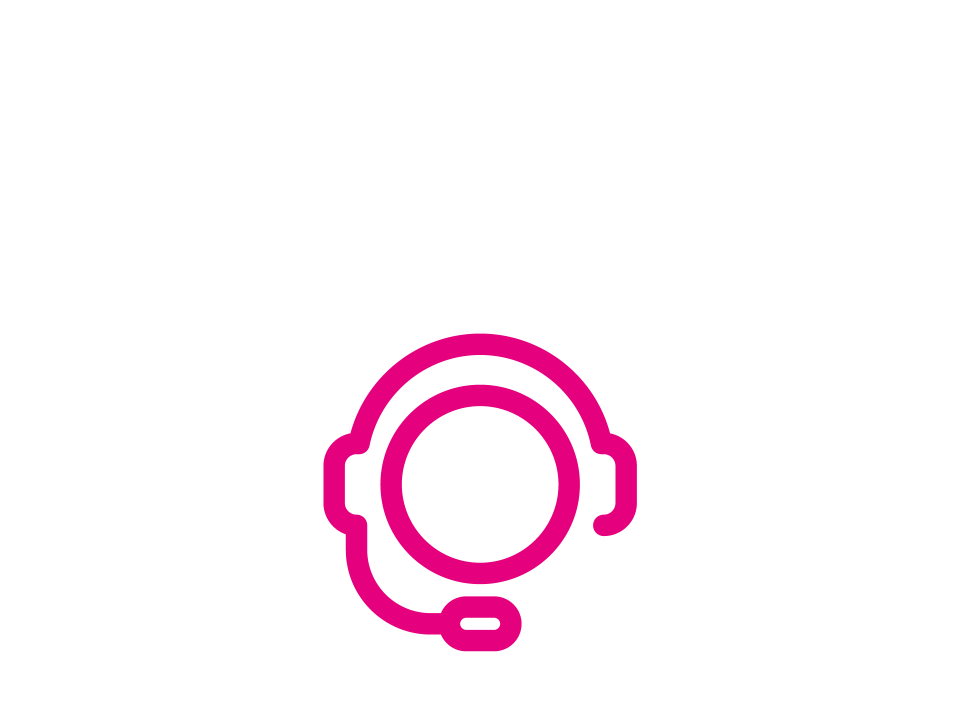 +55 11 3205-5064 / 5059 / 5076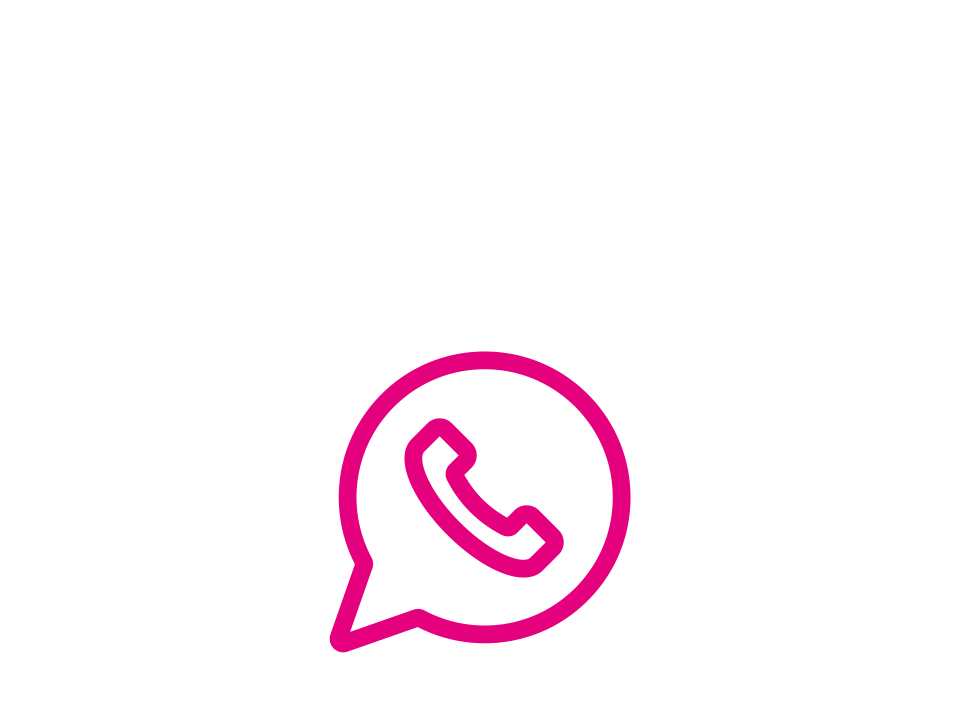 +55 11 97266 3141

(Only SMS)
Promote your company's participation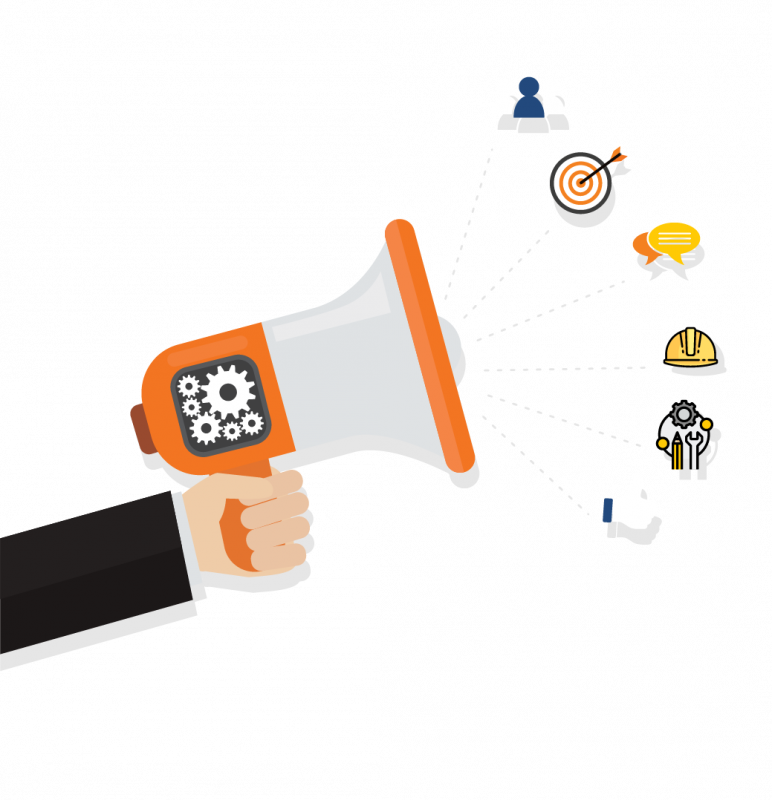 The Exhibitor´s Kit consists of free materials such as an email banner, web banner and post for you to use on your company's communication channels.
Que tal destacar sua marca?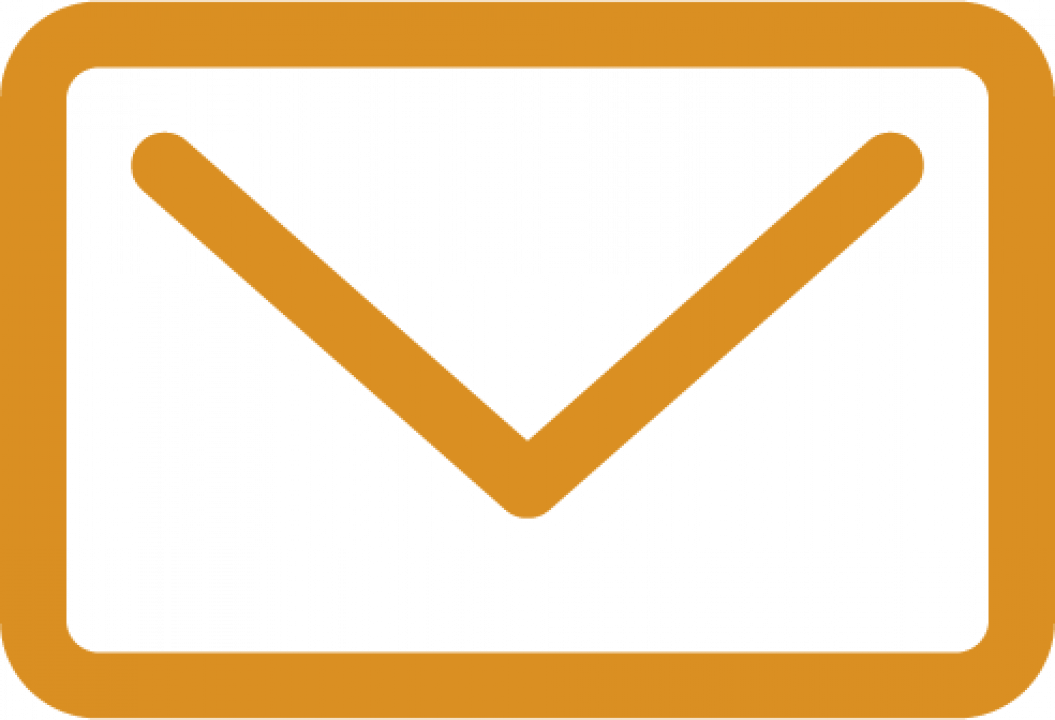 fcepharma@nm-brasil.com.br
A FCE Pharma disponibiliza diversos itens de merchandising que ampliam a divulgação de sua empresa antes, durante e depois do evento!
Entre em contato com a equipe comercial e conheça as opções disponíveis: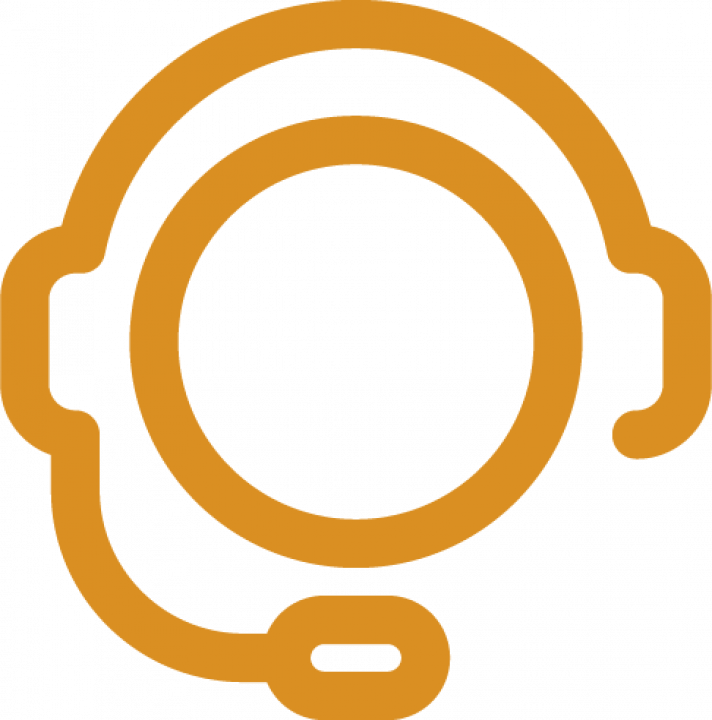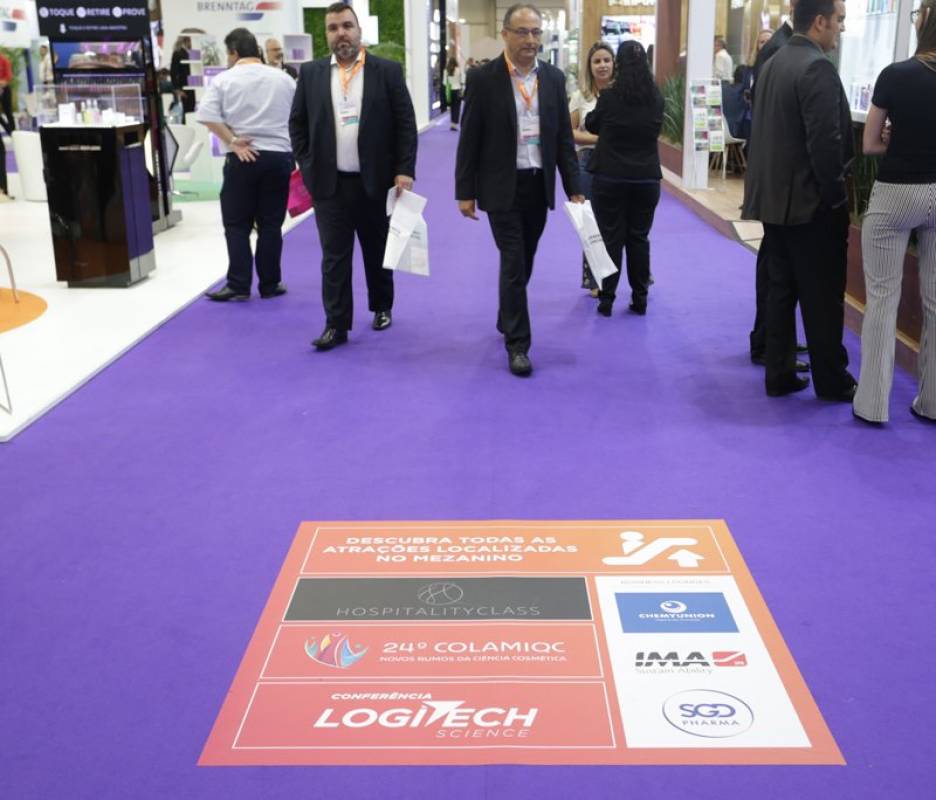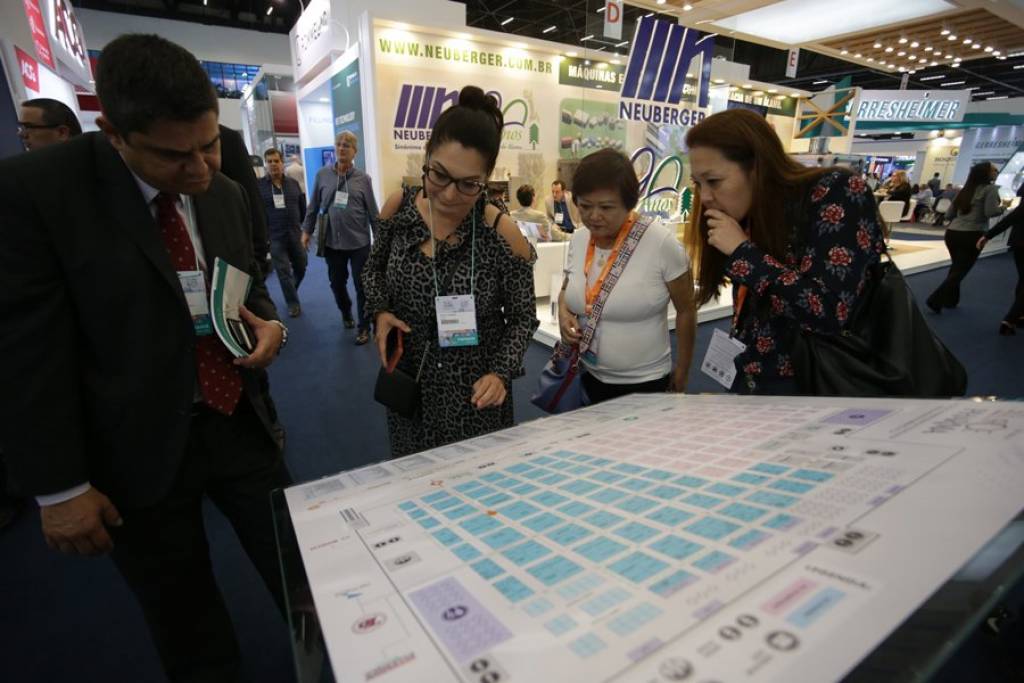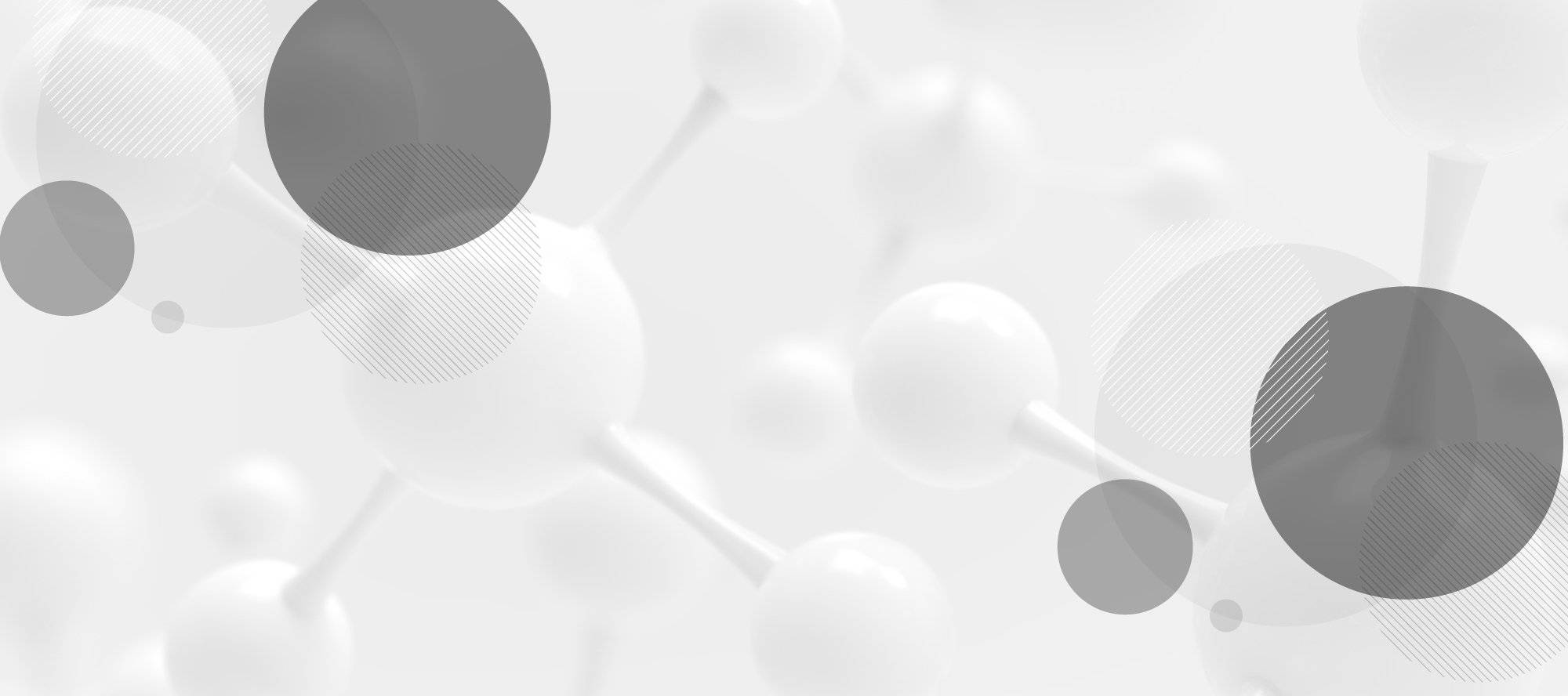 Receive the news of the event and of the comestic industry